With our partners, JCAN runs activities for children in Qufr Aqab. From storytelling, games, sports, drama, educational workshops and summer camps, children and youth learn new skills and make new friends in a fun and creative environment.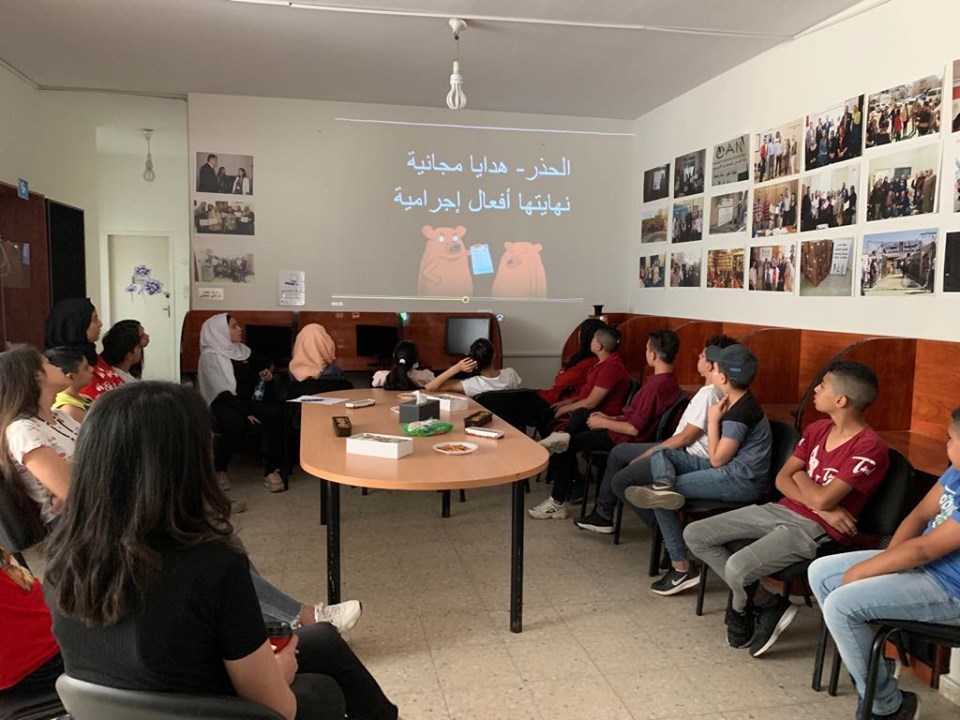 Children and youth at our Qufr Aqab location learning about safety and well-being when using social media and cell phone technology.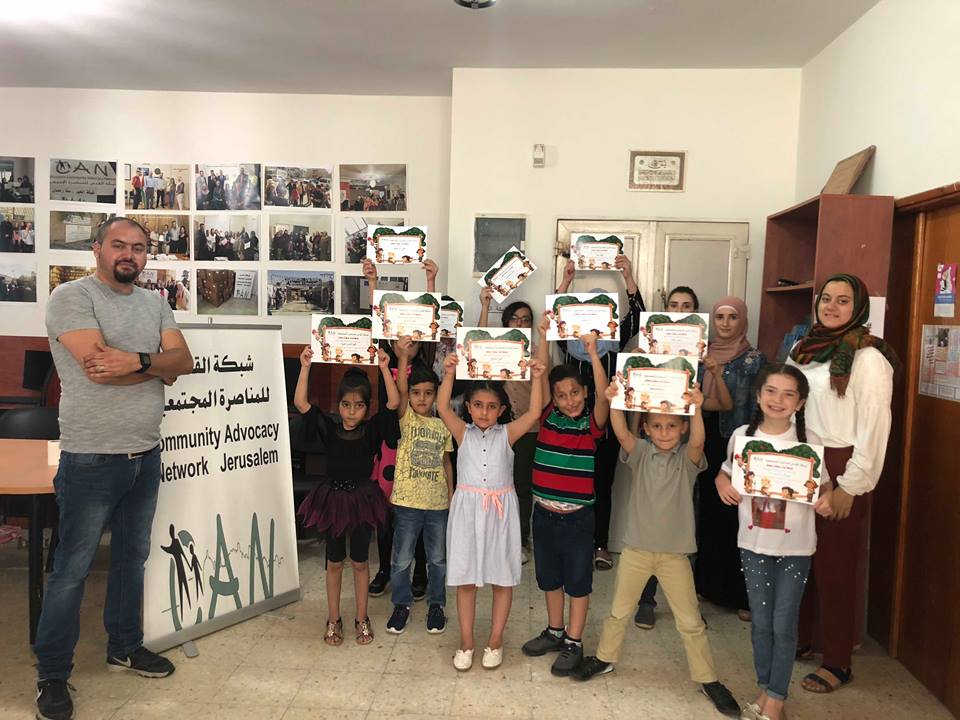 Children Celebrate the end of summer camp.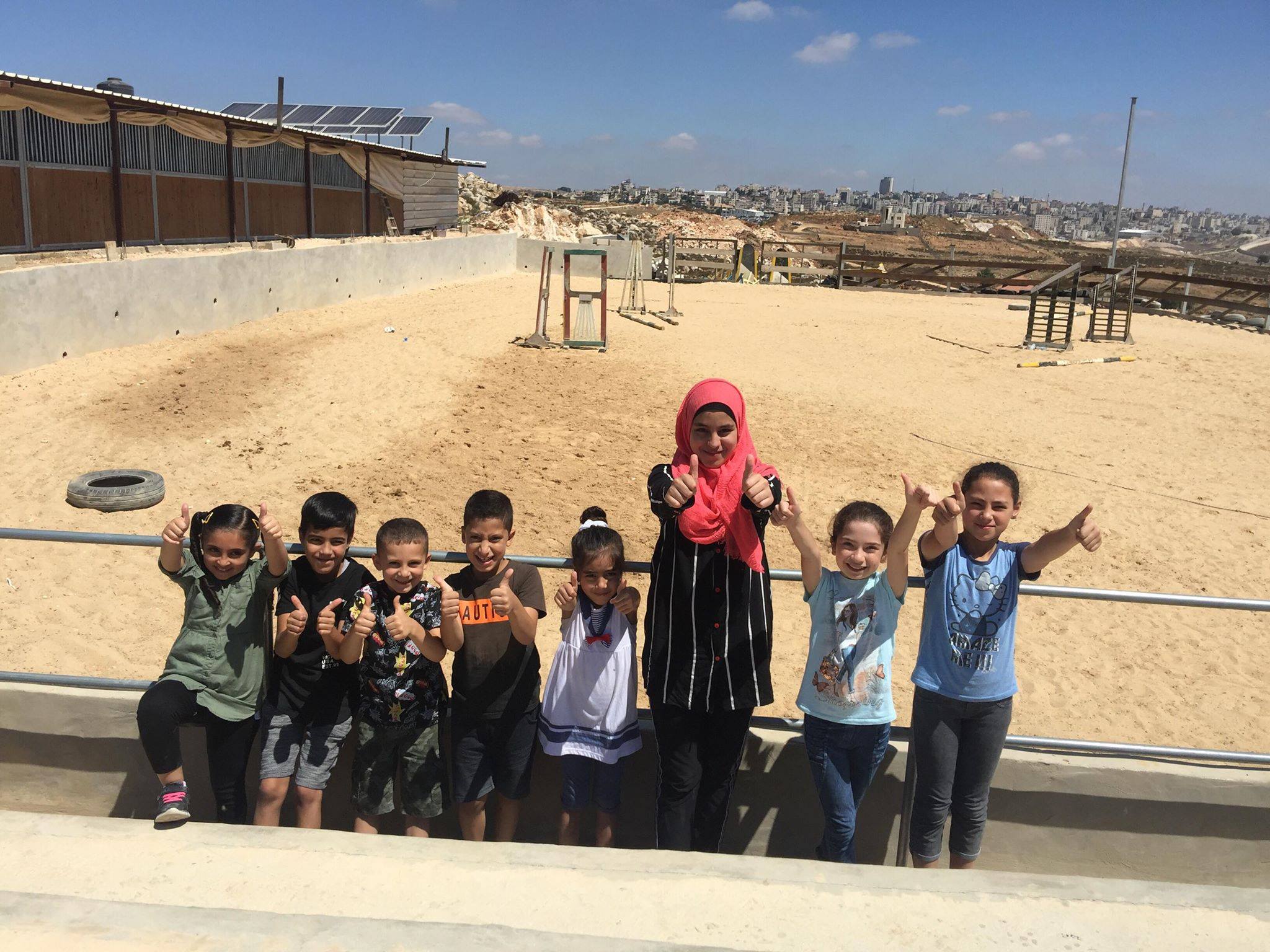 An outing to the Palestinian Riding Club for the children's group.